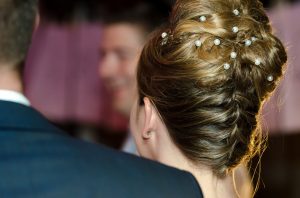 BY KEVIN SAWYER – The social media dating site, Beautifulpeople.com, is expected to launch a new night club venue in Los Angeles in a couple of months. The unique aspect about this new club is that it won't allow ugly people to come in. Just like its website, the new club will only be for attractive people only. Apparently, the staff at the website, and at the new club venue, will determine who is attractive and allowed in, and who gets turned away at the door.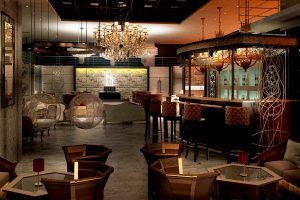 The website, and exclusive social media dating platform, has been around since 2002 and they state that they have rejected over 11 million people in that time that sought to join. They were deemed, the site says, too unattractive to be included in their special place. There are only 800,000 of the beautiful boys and girls at the website and, if you want to join, you must be voted in by the membership after sending along a short biography as well as a head shot. The voting period lasts for 48 hours and the decision of the membership is final. There are no appeals.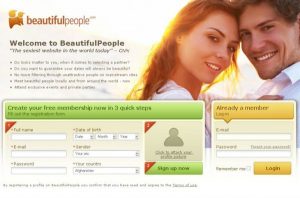 Greg Hodge, the managing director of Beautifulpeople.com, states that "We listen to our members and they are fed up of going out to expensive bars, hoping to meet similarly beautiful people, only to spend the night wishing the lighting was lower. We are very excited about the opening of our flagship bar. We will take the same ethos into this project as we did when we launched the dating site. We are simply taking the Beautiful People concept and bringing it out into the world."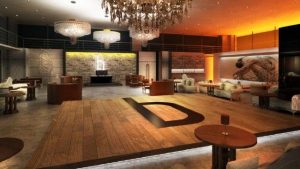 Members, of course, may just stroll into the new club but non-members will be waylaid at the door and promptly judged by a set of judges that will be stationed at the entrance. Inside the club, the beautiful people will also have access to full time hair and makeup people who will keep you looking your best all night long.
However, wealth, it seems, can add on some attractive points when you get to the entrance. Wealth is, of course, attractive to the female members and they just may admit someone who may not be as attractive as them, but seemingly has more money. Apparently, it can get to be a rather tricky process, this beautiful people thing.
Only in LA…
PHOTO CREDIT: PIxabay / Beautifulpeople.com