Looking for that perfect job can be a frustrating and sometimes a most despairing endeavor. There are, however, certain things you need to be aware of when you go in for that big interview. If it turns out you didn't get the job, here a few of the possible reasons why…
11. Did you get dressed in the dark?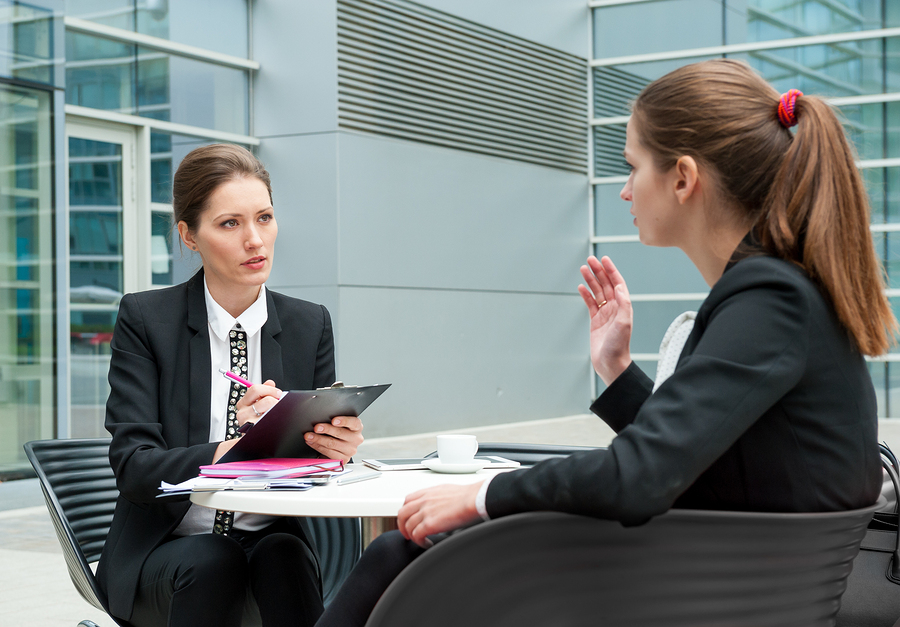 Did you dress for success, as they say? You may have showed up looking much too informal for the position you were interviewing for. Formal business attire is always the way to go when interviewing for a position. It is best to be overdressed than to show up looking like you really don't have your act together. This is your future so you need to act like it. How long do you plan for a date? Especially a first date? You just can't leave anything to chance. Your first impression is critical to how the rest of the interview will go. If you find yourself in a tie for a job, that first impression can mean the difference.